Constantly serving patients through Medical Innovation
RSE LSO Medical
Faced with environmental, humanitarian and societal issues, LSO Medical maintains a Social and Environmental Responsibility (CSR) policy.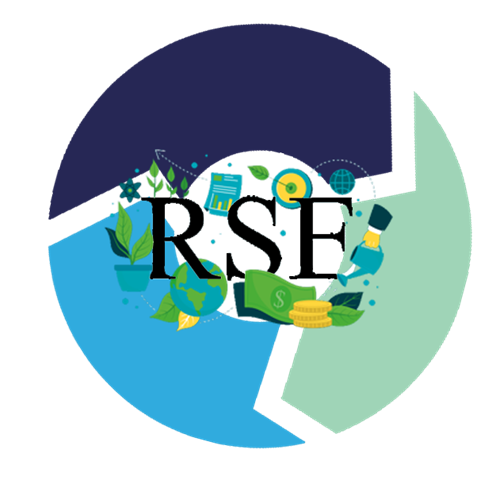 For this year 2022, LSO Medical focuses its CSR actions on:
Promote the well-being of employees in their daily activities
Strengthen your eco-responsible commitments (other options: Optimize your sustainable development / reduce your carbon footprint)
LSO Medical
Expert in the vascular world
20
Years of experience
LSO Medical is a French company based in Loos, which draws on unique expertise in laser/tissue interaction.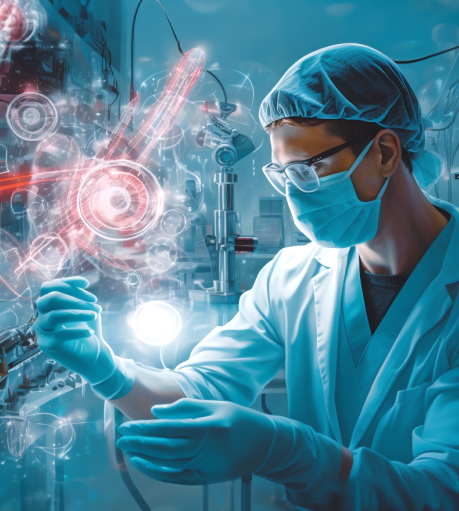 Driving innovation in the management of venous pathology, LSO Medical is a recognized player in vascular laser.
Serving patients is a privilege, for which we hold the highest standards of quality and ethics. These requirements apply in all the company's activities: design, manufacture and sale of our products.
LSO Medical improves patients' quality of life through the perpetual optimization of existing treatments.
Always easier! Always more efficient! Always less invasive !
Expert in Venous Therapies
Reactivity: Through the structure of its team and its geographical proximity, LSO Medical listens to its customers. This proximity allows LSO Medical to understand and anticipate the needs of its customers. This support allows LSO Medical to build a solid and lasting relationship with each of its clients.
French quality: Made in France, all LSO Medical equipment meets the international ISO 13485 requirement. For all these supplies (raw material, semiconductors, packaging, etc.), LSO Medical has selected eco-responsible suppliers, to offer its customers high-quality and high-performance equipment.
Experience: With more than 20 years of experience, LSO Medical has become a recognized player in the design, production and marketing of medical lasers. To date, several hundred thousand laser procedures have been performed with LSO Medical equipment all over the world.
Innovation: With audacity and imagination, LSO Medical develops the lasers of tomorrow, through research and the integration of innovative technologies. The enthusiasm of our customers and the well-being of patients reward our efforts to develop ever more innovative technological solutions